it is painful - it is possible - it is purposeful
Learning how to live your life
and love yourself even when you are broken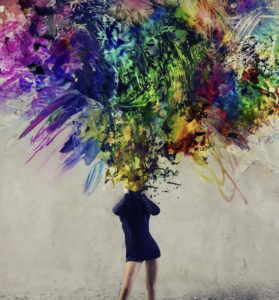 Believe it or not?
I wonder if others have sat with themselves and played the mental war with their headache about how bad it
Read more.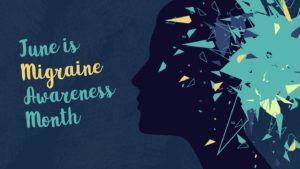 Migraine Awareness Month- JUNE
June is Migraine Awareness Month. I am doing a couple of things to "celebrate". I am documenting each day via
Read more.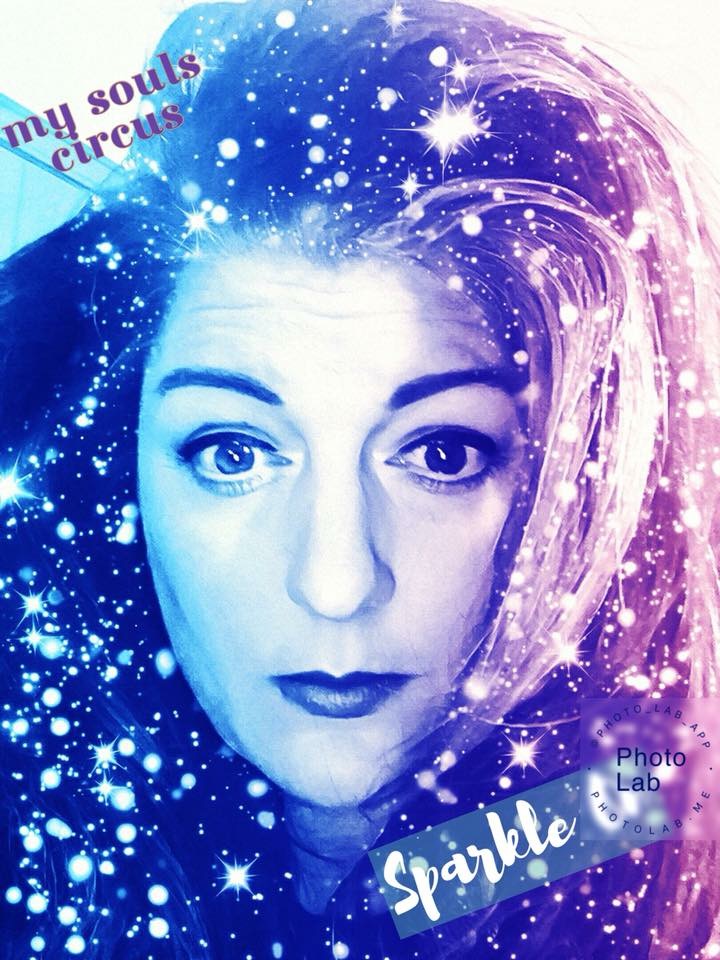 Warriors
We are WARRIORS and we can do this! Thank you to the American Migraine Foundation for letting me be apart
Read more.
Wife, Mother, Daughter, Sister
Corporate America Employee
Public Speaker and Educator
Headache Patient
Headache Hell
My Souls Awakening
Life as a Corporate Gypsy
Radom Ramblings
Authors  
Books
Websites
Groups